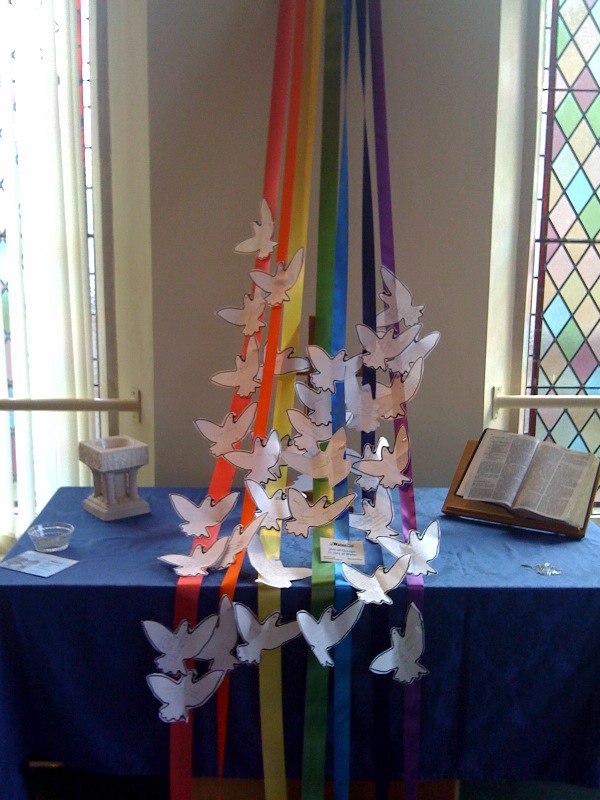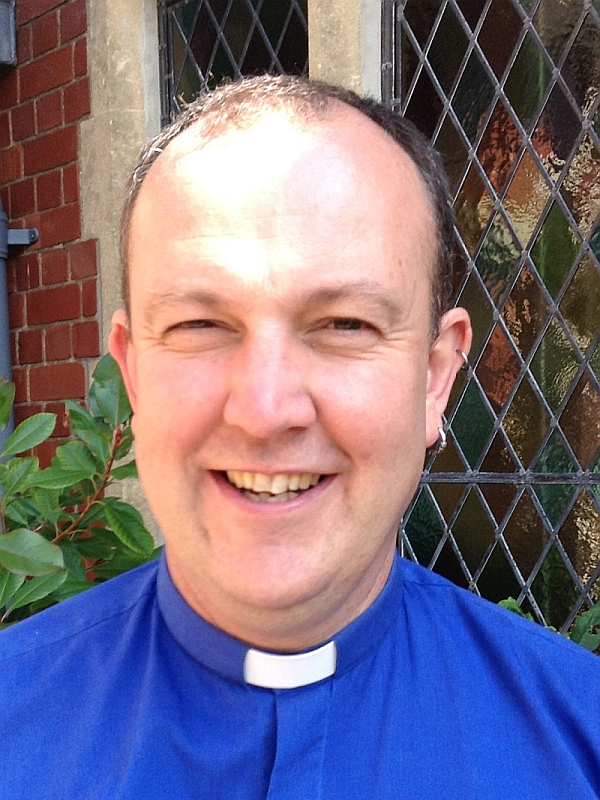 Welcome to Wotton United Church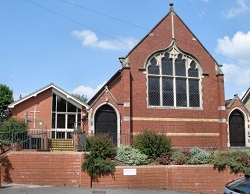 And to Wotton-under-Edge in Gloucestershire, England.
Our Purpose
To worship God
and to serve Jesus Christ in our community and the wider world by:
+ Communicating Christís message in word and action +
+ Growing in faith +
+ Welcoming all ages +
+ Showing care, friendship and love +
+ Working with other churches +
To accomplish all this through prayer and the power of the Holy Spirit.
We would be delighted to see you at any of our services:
Our normal Sunday Worship is at 10.15am and lasts about an hour
There is a conventional service at Dryleaze House (a local sheltered housing development) at 6.00pm on the fourth Sunday of every month.
You should be able to find out more about our services here or about the other things we do here. We hope there is something to interest you.
There is more about our background here.
We share a minister, Rev Phil Summers, with Cam Methodist Church and Dursley Methodist Church.
If you want to know what we do, then as we said above, you can read about our services, about our other activities, our monthly newsletter, or about what all the churches are doing in Wotton - or you can
If you need any more information or just want to talk about what we believe, please email us, or there is more contact information here.
Of course, one thing you might want to know is
Where Are We?
Bradley Street, Wotton-under-Edge GL12 7AR
Click here for a local map.
---
Copyright ©:2019 Wotton United Church Wotton-under-Edge Gloucestershire