Worship Group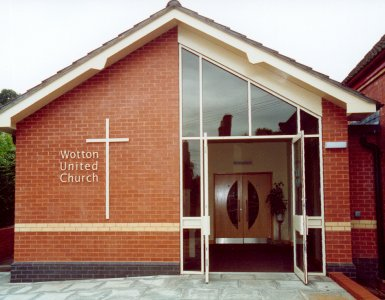 The Worship Group is a loose group of all with an interest in public worship, and especially in the worship of our Church.
The Worship Group has been meeting on and off for many years, as a means of bringing new ideas to our worship, and especially of involving new people in the services.
It has no fixed membership, and no regular meetings. Instead, the morning service on some Sundays - typically about four times a year - is reserved 'for the Worship Group', and a few weeks beforehand Roger Gunning, the Worship Group leader, will arrange a meeting to organise that service.
It is through the Worship Group that several of our members have gone on to become recognised Worship Leaders in the Methodist Church.